If your client is facing humidity issues, contact Humiscope
Combined 30 years of industry experience
Customised solutions selected for each project
Industry experience on best practise for each case
It does not matter if you have a fully developed technical specification, rough concept of what you need or no idea at all. We work with you to design a system which turns your customer's requirements cost efficient humidity control reality.
With over a combined 30 years of experience in designing, installing and servicing commercial and industrial dehumidifiers, Humiscope is your solution to high humidity problems.
We work with power stations, food processing and freezer applications, art galleries, hospitals, coating and painting contractors, millitary, storage facilities and more. With dehumidification, production processes and storage options become more efficient and quality, durability, and hygiene are improved. Our equipment can also work with existing refrigeration systems to lower humidity levels in low temperature applications.
We aim to provide solutions which produce the ideal climate whilst lowering energy consumption and the environmental impact. The running and maintenance of our dehumidifiers is very cost effective so capital and operating costs are low.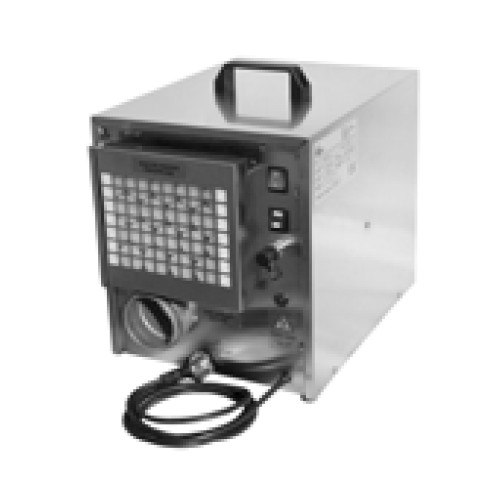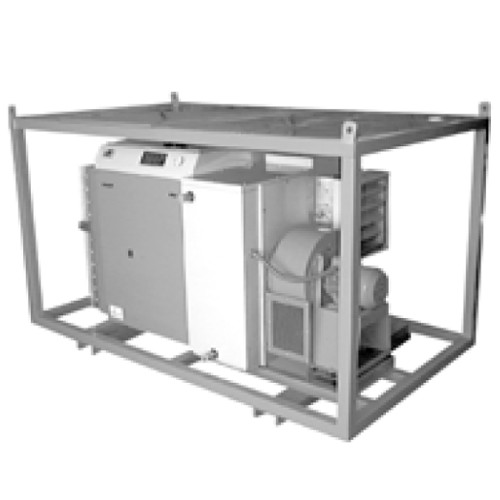 5 Reasons to work with Humiscope:
1. RELIABLE SERVICE AND SUPPORT WHENEVER NEEDED
2. VALUE FOR MONEY GUARANTEED
3. REGULAR INDUSTRY RELATED UPDATES.
4. COMBINED 40 YEARS OF INDUSTRY EXPERIENCE
5. CUSTOMISED SOLUTIONS SELECTED FOR EACH PROJECT